New Year's goals for teens can involve things related to personal development, school, work, and their social life. As most of us know, teenage years can be a tough time growing up.
Like everybody else, the youth can have hopeful expectations about what they want their next year to be. The right resolutions can help a teen become a more confident and happy version of themselves.
A resolution is defined as "a firm decision to do or not to do something." Here's a list of good ones that might help them have a great 2022.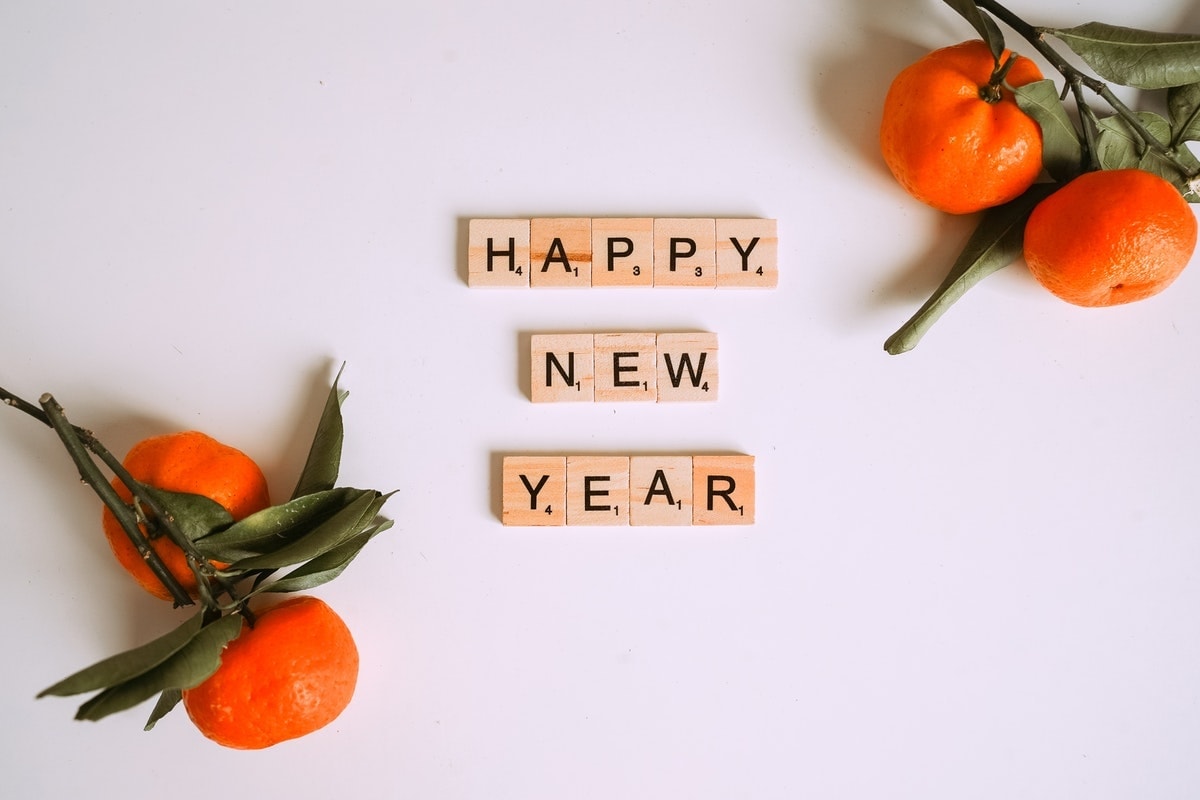 1. Develop a new skill
Developing a new skill can benefit a teen in many ways. It can build up their confidence and give them something to talk about with people.
When I was a teen, I learned how to play the guitar. It was always a good conversation starter that usually led to some positive conversations.
A teen can learn a skill they're interested in or curious about. If they like it enough, it could even potentially become the career path they take.
2. Practice more positive self-talk
Teens can have the most negative self-talk about themselves. They can have a variety of insecurities about themselves as they work to better understand who they are and how they fit in the world.
There are many benefits to developing positive self-talk according to Healthline. Some of the benefits include:
Greater life satisfaction
Less stress
Reduced pain
Encourage a teen to make a decision to speak more positively of themselves. Reminding ourselves of our positive traits and what's good in our life can help improve our emotional well-being.
Related: You Are Enough – 10 Things That Don't Define Your Worth, 265 Things to Be Thankful For in 2021 – Complete Gratitude List
3. Improve your people skills
Having good relationships with people is critical to happiness and success in life. Being a person that people enjoy being around and get along with can open up opportunities.
As much as having knowledge, skills, merit, and talent in life can benefit you, people are still emotional creatures. They care to help and support people that they like and admire.
It's known as the liking principle, which plenty of psychological research has backed up. Some good tips for developing your people skills include:
Giving genuine compliments
Talking to others about what they want to hear
Treating others with respect
You can practice your people skills on all the people you interact with. Consistently practicing your people skills will help you have more confidence relating to others and getting them to cooperate with you.
Related: 25 Simple Ways To Make People Like You, 8 Techniques That Will Make You Easy to Talk To
4. Manage your stress better
If we didn't seen much of it in our childhood, we begin to learn in our teen years that stress is a regular part of life. Teens start to learn how to balance school, extracurricular activities, and after school jobs all at once.
They may end up dealing with academic failure, heartbreak, and other issues that test their emotions. Learning how to manage stress now will make a teen better able to handle it as an adult.
There are a variety of ways stress can be limited. Some of the ways to manage stress include:
Deep breathing
Making time for hobbies
5. Improve your study habits
Good study habits aren't just for being a good student in school. As teens get older, all throughout their life they're going to have to learn things and be prepared to use that information to succeed.
Let's say someone decides to start a business. That person has to study their market and then pass the test of appealing to that market.
All throughout life, we have to learn things and then apply what we learned in order to get what we want. A teen can get ahead of the game by getting good at it now. Some good study tips include:
Using pictures
Spacing out your studying
Testing yourself
How To Stick To Resolutions
It's not uncommon for people to give up their resolutions after the first month. I previously wrote an article on how to stick to your New Year's Resolutions that you can read.
Some of the most effective things people can do, according to research, is writing their goals down and monitoring their progress. These among many other things will help a teen be successful at keeping their resolutions. Feel free to share these resolutions with any teens you know, and share any other good new year goals for teens in the comments.